Our CEO presented on FuturePrint Virtual Summit, "Young Guns in Print" section
12 October 2020, 10:32 pm
Young Guns in Print was addressed for young people, showing printing industry can be fast-paced, creative, and exciting.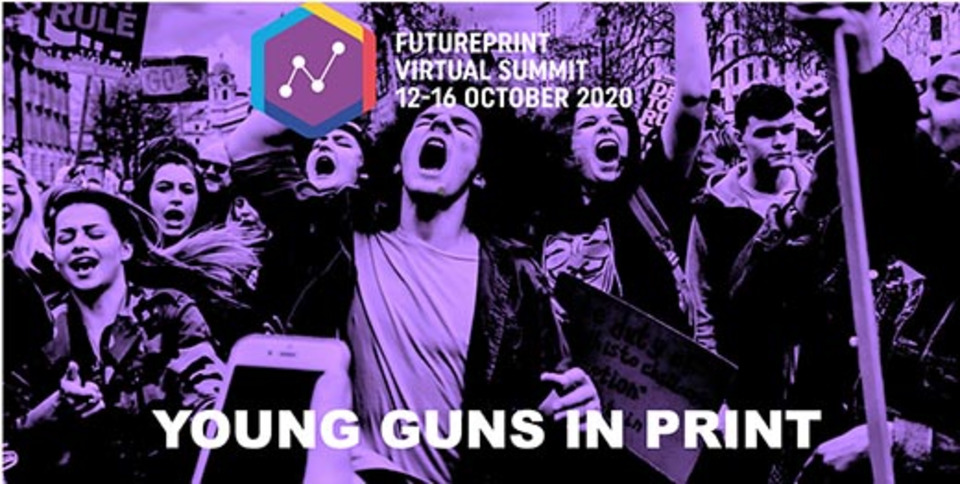 Our CEO, Zoltán Szabó, delivered his story of innovation, how he is building his own company, and integrating innovative technology such as Memjet's DuraLink printhead to create value. A story of a game-changing product that allows producing short-run, fast, efficient, and high-quality print products.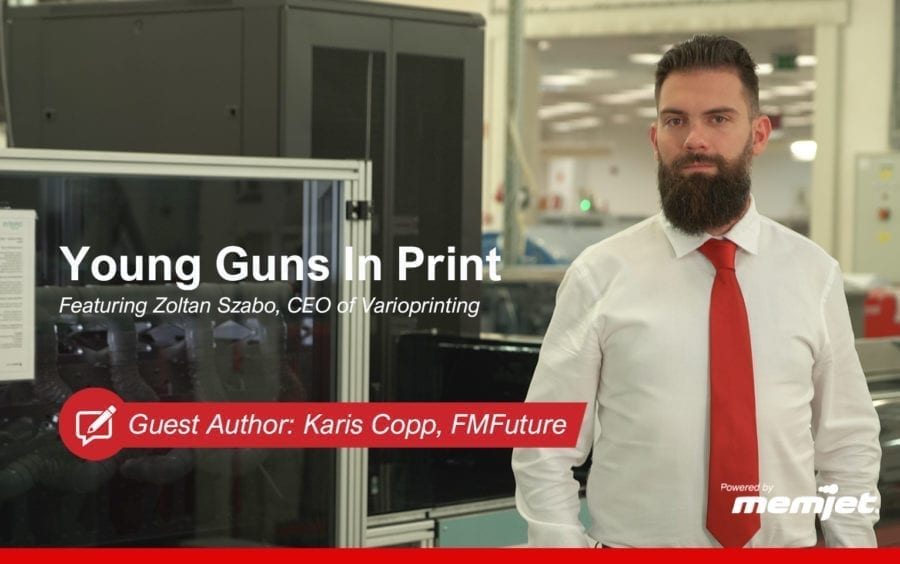 The second edition of the FuturePrint Virtual Summit was considered a great success. Over 3,700 people attended from over 80 countries, and 79 talks were recorded from across the print spectrum.