Today we're launching a new logo and website of Ophrys Iricolor
24 February 2021, 8:27 pm
We're launching a new logo, new website, and refreshed look in general.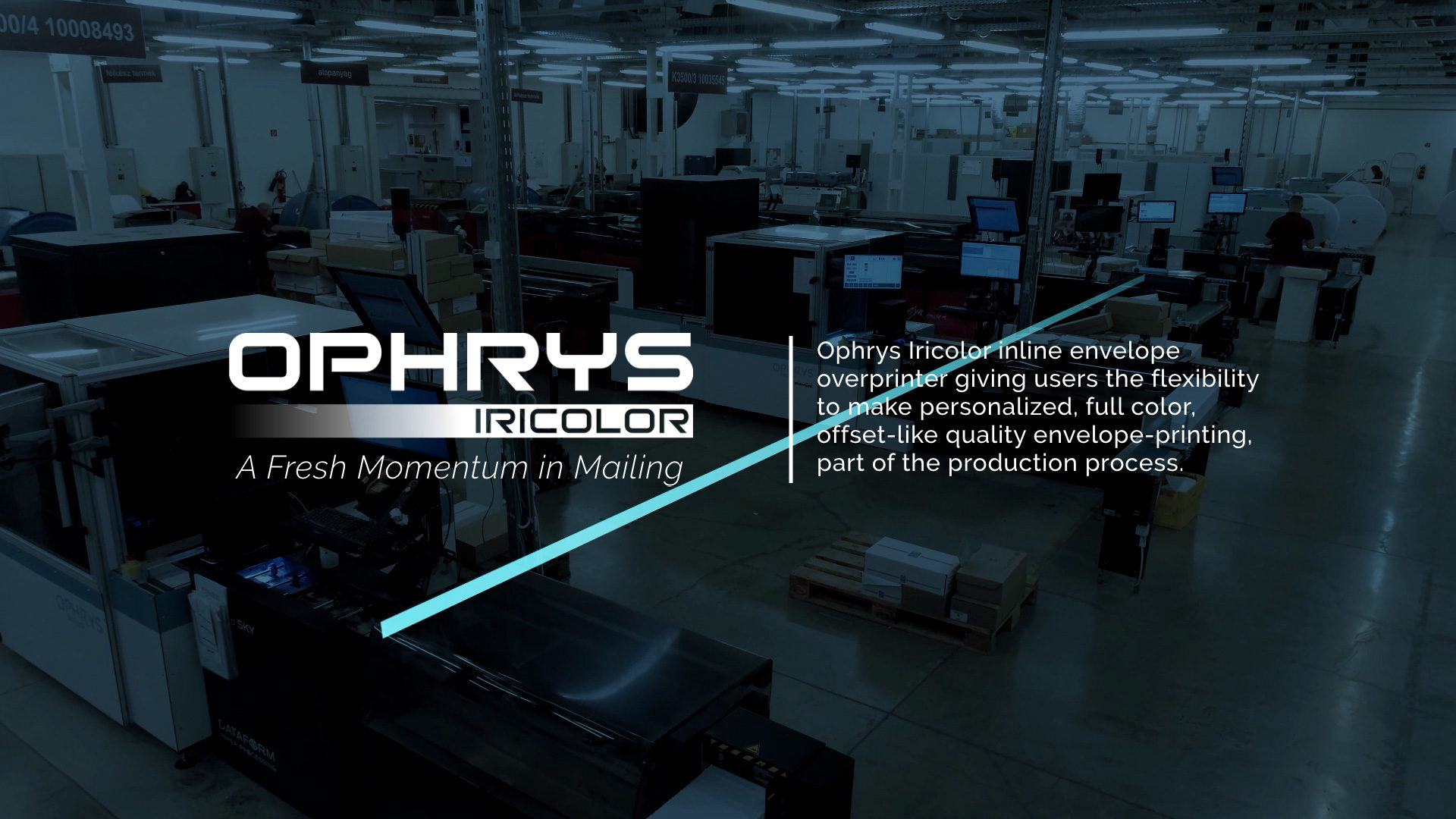 The new Ophrys logo represents innovation and reliability at the same time. The lower segment conveys the fresh momentum that our paradigm-changing solution brings to the mailing industry. The balanced typography of "Ophrys" stands for precision, stability, reliability.

Our new website starts from basic information and presents our machine's operation, advantages, and potential through a carefully but purposefully guided route.
Our customers and future partners can contact us on a goal-specific mode through the website, and they also have the opportunity to register for one of the first and best-equipped virtual showrooms in the industry.